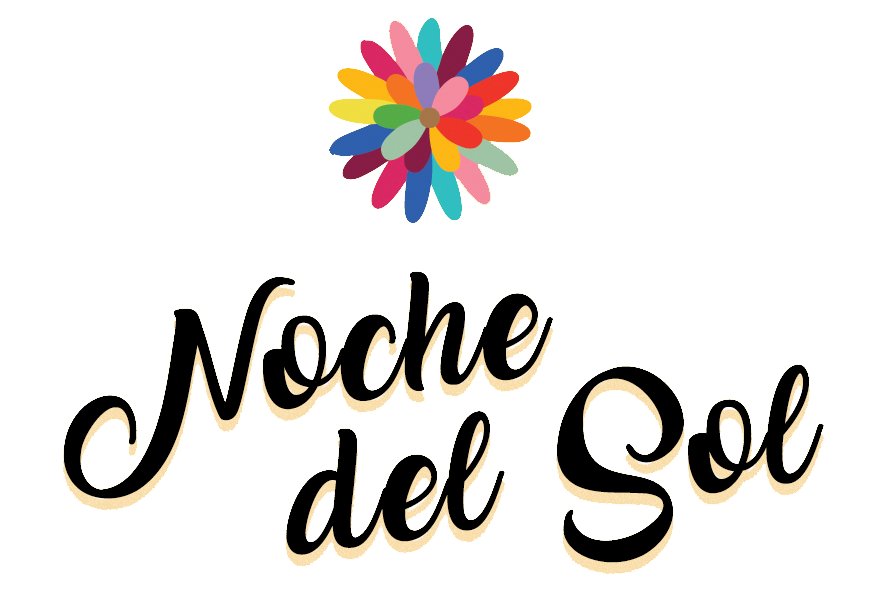 ¡Ay caramba!
Noche del Sol is just around the corner. Don't miss the best Fiesta kick-off event in San Antonio!
Purchase your ticket or table, hoy!
Enjoy an evening of music, games, and delicious Mexican food, while raising funds for programs that help children who are deaf or hard of hearing learn to listen and speak!

Don't miss the one time a year when the
sun comes out at night!

¡Viva Noche!