*MATCH CHALLENGE ANNOUNCEMENT*
Help us reach our goal! From August 21 - 31, every ticket purchased will be matched dollar for dollar by an anonymous donor. Don't miss this chance to make a difference in double the impact!
Join us on October 5th for an evening of food, drinks, and laughter with a live performance by stand-up comedian D.J. Demers.

Diagnosed with severe-profound hearing loss in childhood, D.J. has used his platform to shed light on his unique experiences and many other intriguing takes on life that all audiences will appreciate.

Originally from Canada, D.J. has gained significant recognition in the United States for his appearances on The Tonight Show with Jimmy Fallon, America's Got Talent, and Conan. He has also released several one-hour specials, including [Indistinct Chatter], Interpreted, and Born In '86.
*Live captioning and ASL interpreters will be provided.
October 5th
Doors open 6:30 p.m.
Show begins at 7:30 p.m.
Individual Tickets - $55
Sunshine Cottage School for Deaf Children
603 E. Hildebrand Avenue
San Antonio, TX 78212
www.sunshinecottage.org
Food and drink trucks will be available beginning at 6:30 p.m.
and most will accept cash, credit card, and Apple Pay.
For additional information and sponsorship opportunities contact
Miriam Elizondo at melizondo@sunshinecottage.org or
(210) 824-0579, ext. 211.
Thank you to our Sponsors!
Mic Drop Sponsor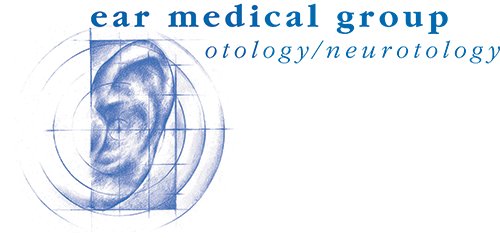 Dr. Susan M. King
Take the Stage Sponsor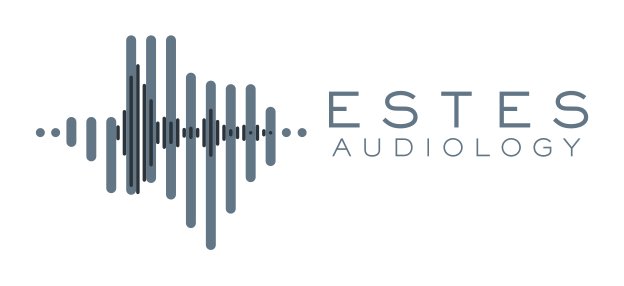 Dr. Soriya Estes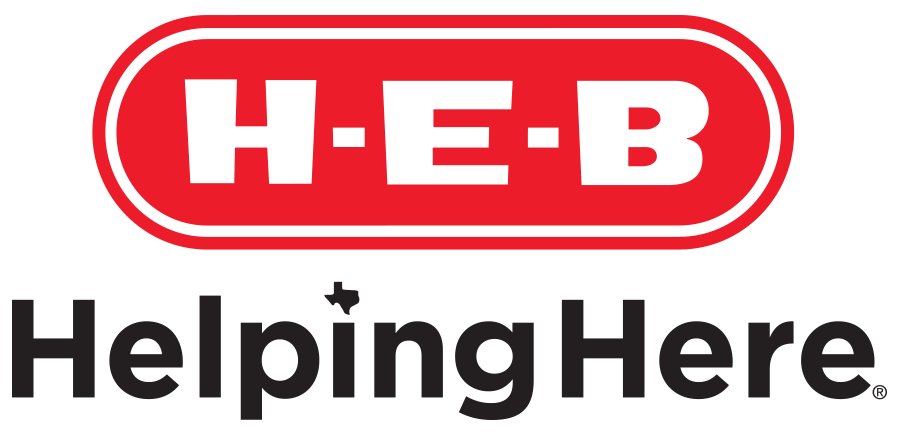 Punch Line Sponsorship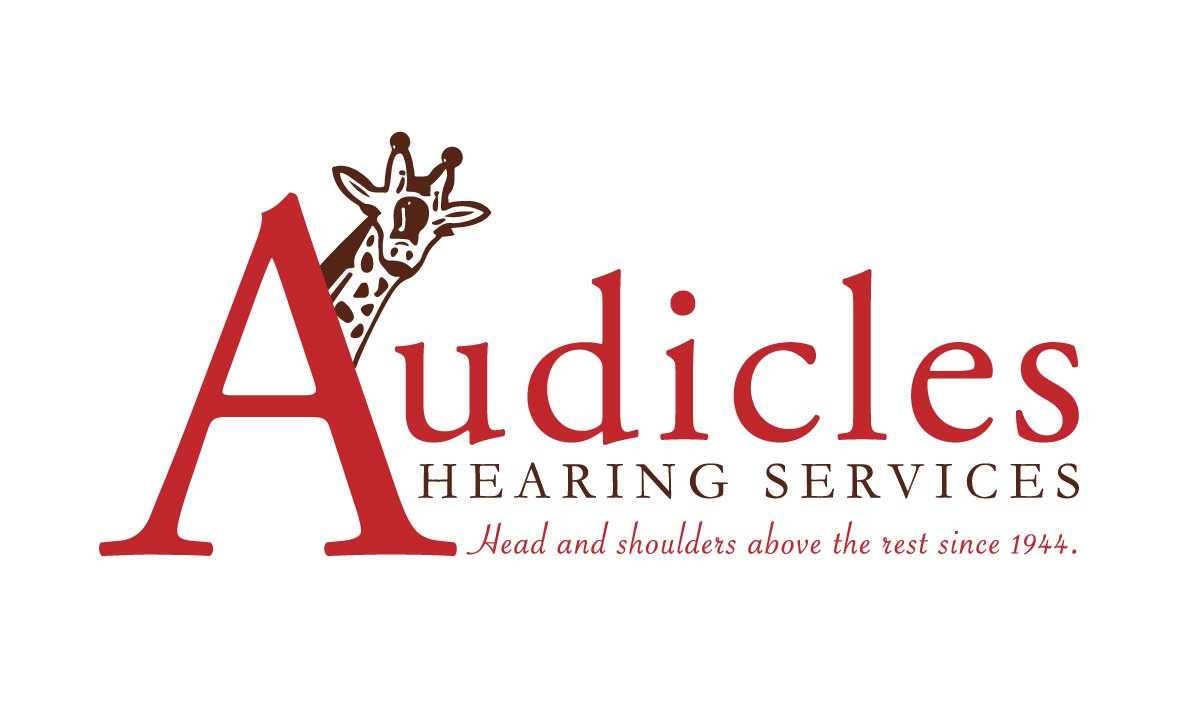 Dr. Tracy Board